Regulatory, Advocacy and Public Affairs
5G Americas monitors and contributes to a number of policy considerations for mobile broadband services from government agencies in countries throughout the Americas region. Often times, 5G Americas contributes white papers, filings, or position documents to provide technical and marketplace information to these regulatory bodies and agencies.
5G Americas provides comprehensive management of complex regulatory issues for its member companies. 5G Americas, as well as its member companies, stand prepared to aid all key stakeholders in the region in securing the promise of next generation cellular services.
Monitor and file comments

Attend regulatory proceedings to promote official 5G Americas positions on 5G, LTE and other pertinent wireless issues in North, Central and South America
Advocate key areas of interest​

Work throughout the Americas with governments on regulatory policy
Liaise with other leading 5G industry bodies on critical issues
Facilitate spectrum coordination

Meet with regulators in the western hemisphere to promote spectrum harmonization
Represent 5G Americas member interests
Advocate for 5G and LTE technology at 3GPP, CITEL & ITU
Radio spectrum is one of the most important resources for the provisioning of next generation wireless services.
Throughout the Americas region, 5G Americas carefully reviews government plans for the allocation of additional spectrum and often presents its positions to the Organization of American States (CITEL) and other governmental agencies that make decisions regarding spectrum allocations and spectrum policy.
5G Americas staff meets with regulatory officials in governments throughout the Americas region to discuss spectrum planning, spectrum processes, and other important matters that are vital to the success of the cellular industry.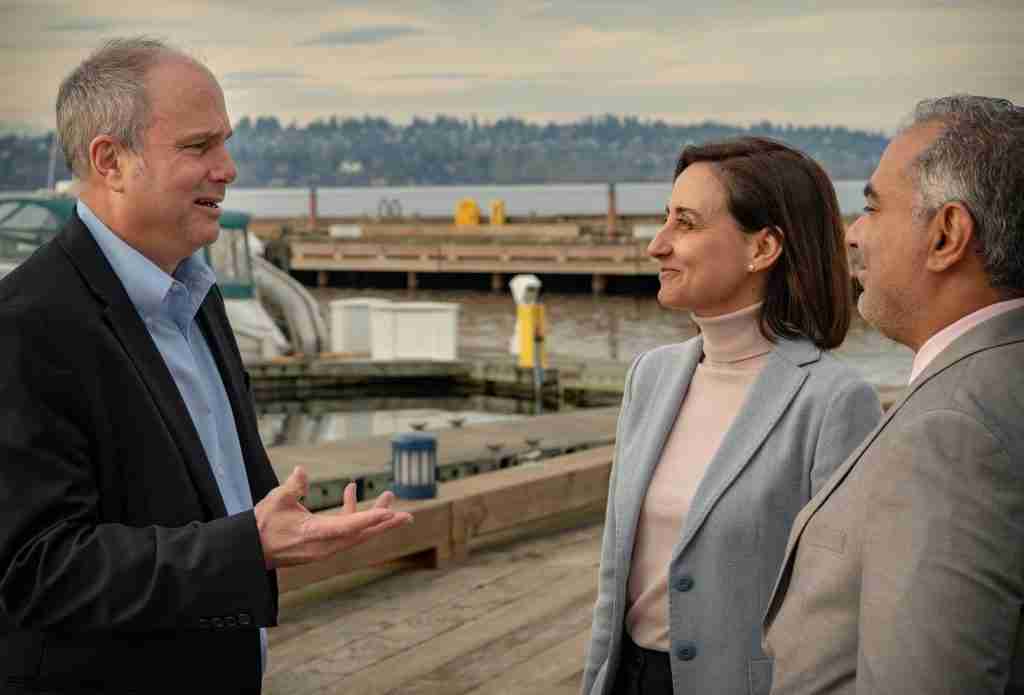 5G Americas embraces these general principles for radio spectrum
Our Spectrum Policy Guideposts
Our spectrum policy guideposts help stakeholders in the region in working together to secure a robust next generation cellular future.
Well Considered Spectrum Allocation Policies are Imperative
Configure Licenses with Wider Bandwidths as Appropriate
Provide a Mix of Low, Mid and High Band Spectrum
Group Like Services Together
Be Mindful of Global Standards and International Spectrum Allocations
Pursue Harmonized/Contiguous Spectrum Allocations
Exhaust Exclusive Use Licensed Options Before Pursuing Shared Use
Not All Spectrum is Fungible – Align Allocation with Demand
Spectrum Allocations Can Take Years to Effectuate